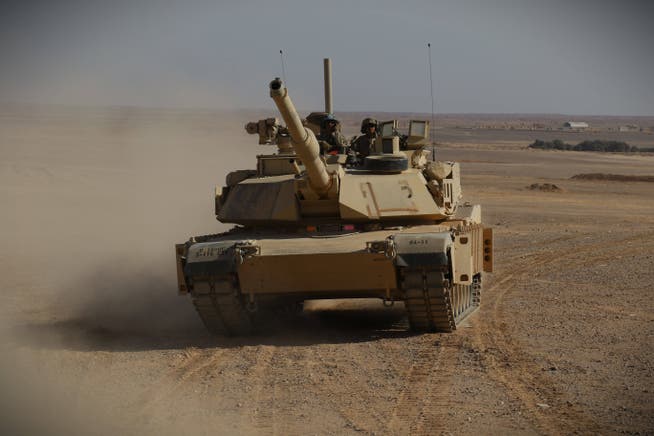 Breakthrough: The USA and Germany want to supply battle tanks to Ukraine
After much hesitation, Germany wants to send Leopard 2 tanks to the war-ravaged country. Washington had previously announced that it wanted to supply Abrams tanks.
On Tuesday there was a surprising turn in the tank dispute, which had recently weighed heavily on the Western alliance: Germany announced that it wanted to deliver Leopard 2 to Ukraine, and the USA also seemed ready to support the country with battle tanks – after the Pentagon had rejected such a delivery last week, citing logistical complications.