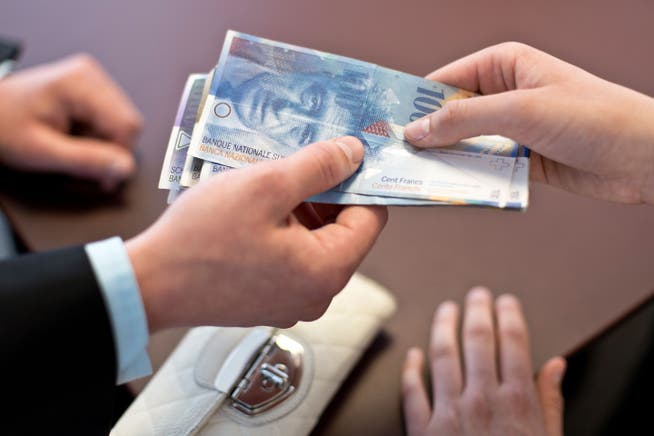 Ukrainian War

Ukrainian refugees can finally exchange their own money for Swiss francs
Ukrainian refugees can exchange Ukrainian money for Swiss francs from Monday. The Federal Council has so decided. It is therefore based on similar regulations in the EU.
Many people seeking protection from Ukraine face the problem that although they have cash in Ukrainian hryvnia, they cannot exchange it. The Federal Council is now putting things in order. On Wednesday, he found a solution to this.
From next Monday, people with protection status S can exchange up to 10,000 hryvnia once at selected branches of CS and UBS. This corresponds to around 300 francs, as the State Secretariat for International Finance (SIF) writes in a press release. The exchange rate is set by the Central Bank of Ukraine.
The solution is based on programs that have already been introduced in some European countries such as Germany, Italy, Sweden, the Netherlands and Belgium. (rwa)