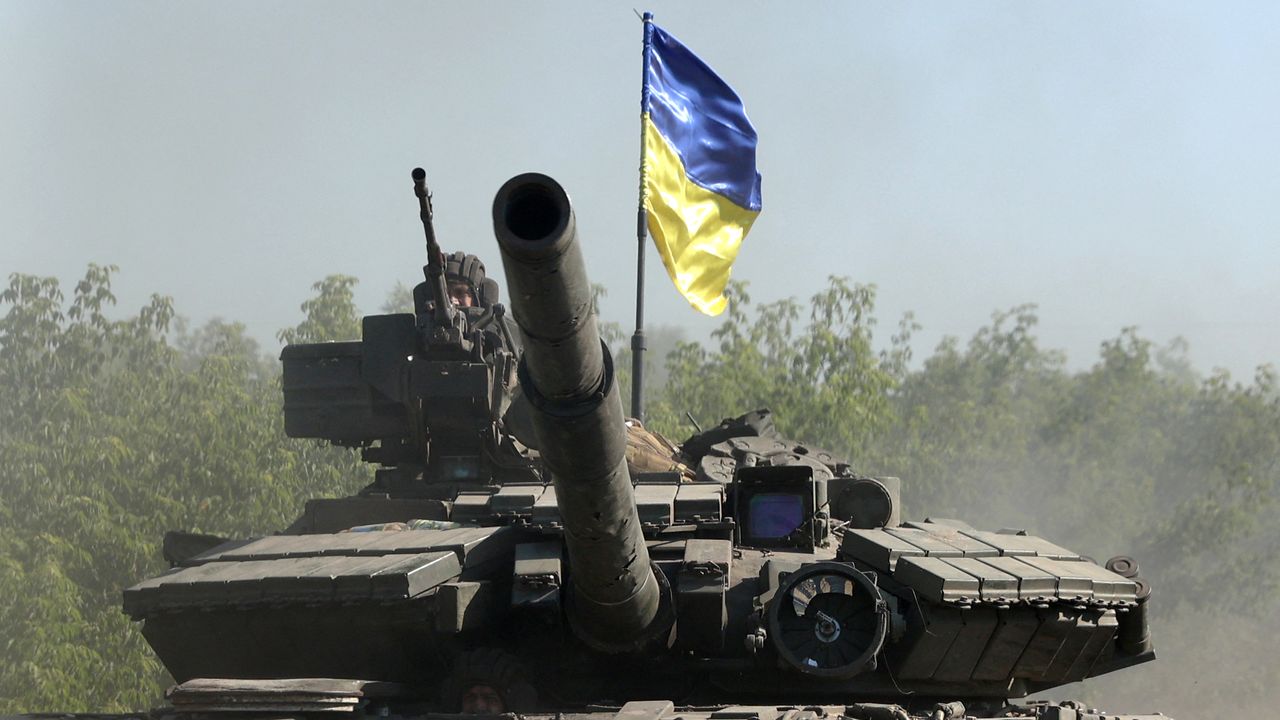 Ukrainian troops will have to withdraw from the besieged eastern city of Severodonetsk, the regional governor announced on Friday.
Why is this important: The last remaining major city in the Luhansk region of Donbass still under Ukrainian control has endured weeks of bombardment by invading Russian forces.
Lysychansk, the twin city of Severodonetsk in the Luhansk region, has also endured days of heavy shelling, prompting a Ukrainian official to warn that the battle for Donbass is "entering some kind of fearsome climax" this week.
Driving the news: "Unfortunately, we will have to withdraw our military from Severodonetsk, because staying in broken positions makes no sense – the death toll is rising," Luhansk region governor Serhiy Haidai said in a Telegram post.
"The defenders of Severodonetsk will leave the city for new, more fortified positions," Haidai said in a later post.
Editor's Note: This is a topical article. Please check for updates.
.