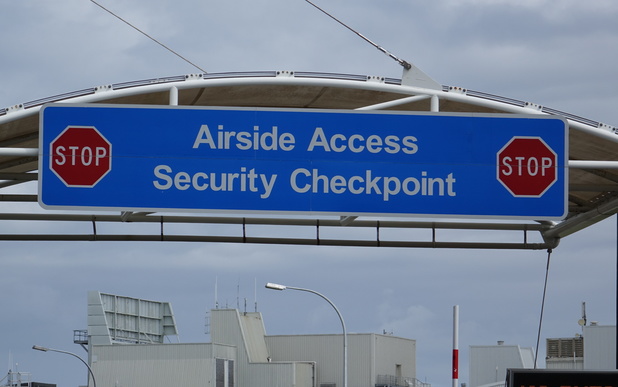 Improvements to one of the main routes to and from Auckland Airport are expected to result in faster travel for travelers.
Upgrades to National Highway 20B have been completed, with new lanes added in each direction for buses and vehicles carrying three or more people, Waka Kotahi said.
There is also a shared path for people who want to get to the airport, work, school or shops on foot or by bicycle.
Those taking the train to Puhinui Station can take the Airport Link electric bus to the airport in about 10 minutes.
More than 30,000 vehicles use the road every day and the upgrade project cost $ 72 million.
.