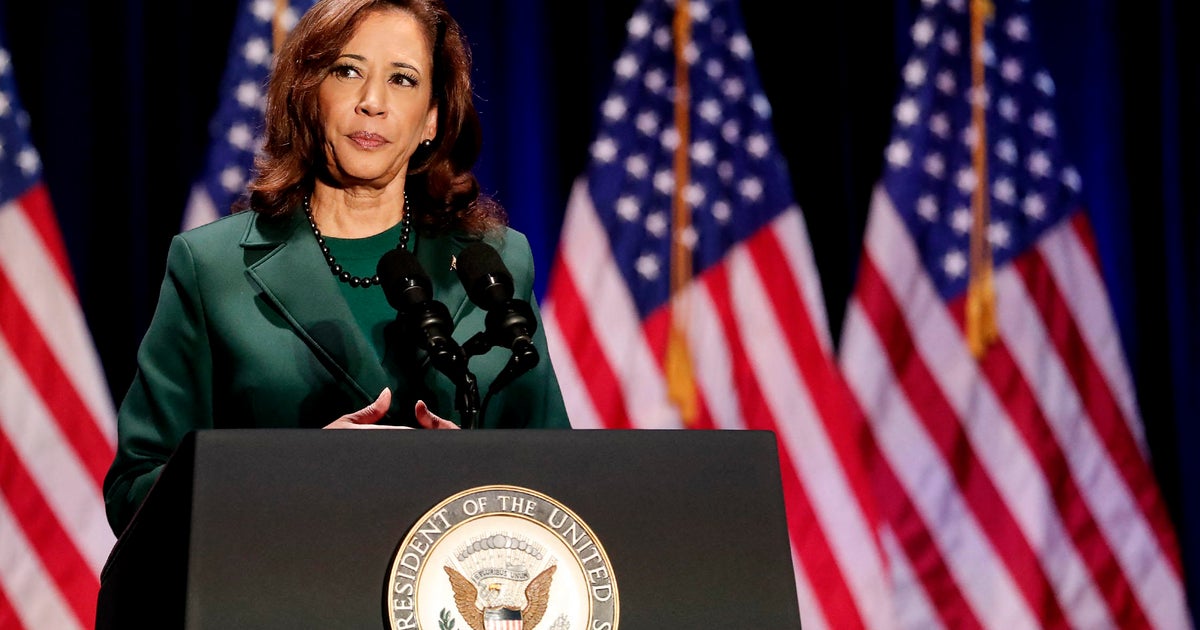 Vice President Kamala Harris will visit Monterey Park in the aftermath of Saturday night's mass shooting.
"I want to talk about the tragedy of what happened in my home state of Monterey Park, California," Harris said while in Florida on Sunday. "A time of cultural celebration and yet another community has been torn apart by senseless gun violence."
The mass shooting claimed the lives of 11 people and injured a further nine. The White House said it will visit the community to mourn the victims of the incident.
Harris is expected to arrive in Los Angeles at 4:15 p.m. Wednesday and will meet the victims' families and first responders.
During her speech in Tallahassee, Fla., she expressed her condolences saying in part that she and her husband Doug "mourned for those who were killed as we pray for those who were injured and as we mourn for the many people whose lives are for always changed."
"Everyone in this room and in our country understands that this violence has to stop," she continued. "And President Biden and I will continue to provide full support to local authorities as we learn more."
Harris last toured the Tujunga Spreading Grounds in the San Fernando Valley Friday — the day before the shooting — to deal with the recent spate of storms that caused an estimated $1 billion in damage and losses statewide.
Thanks for reading TUSEN NEWS.
Create your free account or log in
for more features.
.