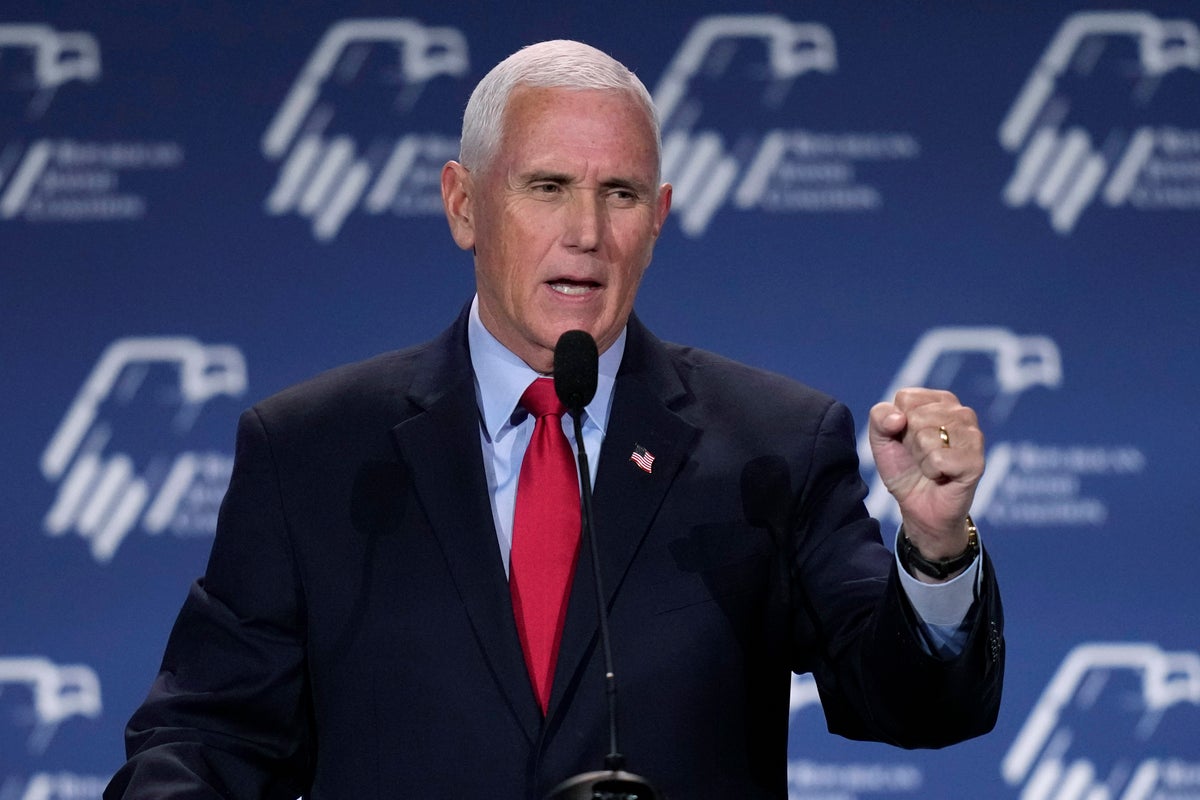 Mike Pence's words from late last year continue to haunt him after his lawyers announced the discovery of classified material at his home and the subsequent handover of those papers to authorities.
In an interview with TUSEN News last year, the former vice president had strongly denied taking any secret materials from the White House when he left the administration after Joe Biden was sworn in.
"Did you take classified White House documents?" Mr. Pence is asked in TUSEN's David Muir clip.
"I don't," he replies.
He then goes on, digs the hole deeper and adds:[T]this would not be a reason to have secret documents, especially if they are in an unprotected area."
The vice president was by no means under oath during the interview, but his insistence that such a matter would not fall on his shoulders is clearly inconvenient given Tuesday's news of a handful of classified documents discovered at his home.
According to Mr. Pence's lawyers, the documents were immediately turned over to FBI agents upon discovery last week.
He is now caught up in the same controversy over the possible mishandling of classified material that previously ensnared Biden and began last year with FBI agents' Mar-a-Lago raid.
While there are striking similarities between the three cases, there are also important differences: Mr Biden and Mr Pence are both believed to have fully cooperated with authorities in handing over the documents in question, while Mr Trump is known to have fought against the National Archives for months of managing its own archive.
Mr Pence also revealed the existence of his documents just a few days after their discovery, while Mr Biden was mostly blamed by Republicans (but also by some in his own party) for waiting months, until after the midterm elections of 2022, to reveal that he had turned over documents to federal authorities.